The city of Berlin is undoubtedly a beauty inside and out, day and night, and the latter is a whole different vibe. Nighttime in Berlin is a whole new world to explore. You could never get enough of the many things to do.
Take a Walk and Enjoy the city
Take up the opportunity to enjoy the breeze and starry night, the bustling and spirited nightlife. Simply bask in the awesomeness of the city as you walk through it. Make stops at major landmarks and make sure they aren't too short you lose the chance to appreciate the view and learn something new or too long you don't have enough time to go around the city.
Grab some food and drinks to sustain you through the walk and most importantly, don't forget to take lots of pictures to capture moments from the best 3 hours of your stay in Berlin enjoying an undiluted adventure.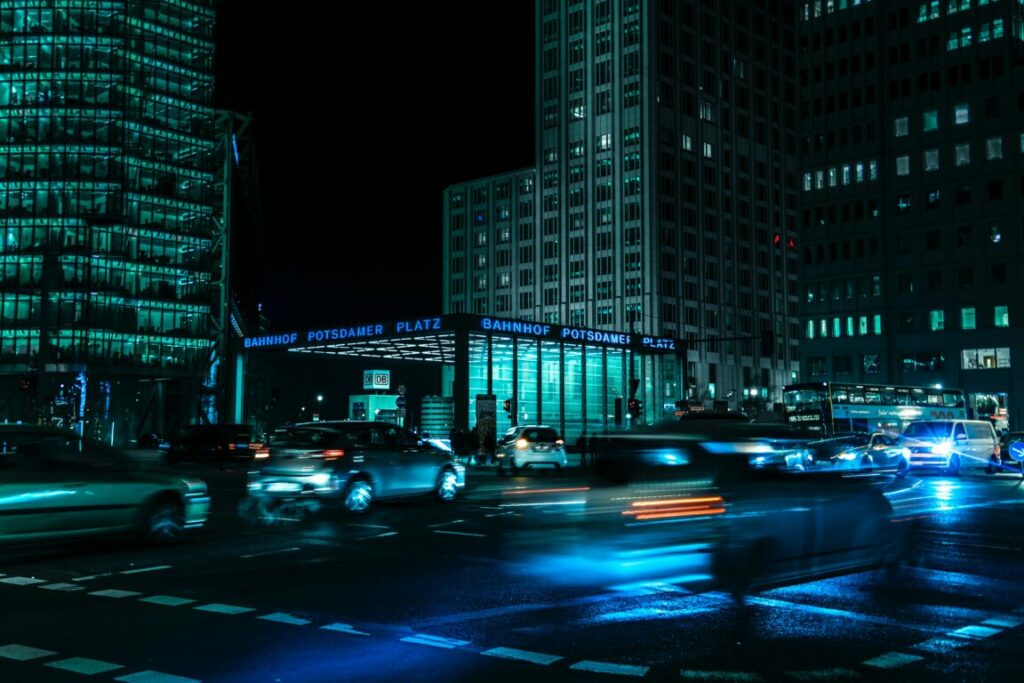 It may be quite a task finding the most appealing and exciting pubs to visit in a place like Berlin given the many available options. Be a part of the Be Original free pub crawl to explore the pubs in the city with tour guides who know the ropes of Berlin's energetic nightlife and a small group of people on their quest to explore just like you. 
You'll get to try a variety of cocktails and have free welcome shots at the bars you visit. You can also stay out as long as you want after the crawl ends and hang out with someone or chill by yourself. No need to bother about how you'd get home or to your hotel; Berlin's transport system works all night.