Free Berlin Walking tour
Journey through time as you meander through the historic neighborhood of Mitte with an expert guide. From Alexanderplatz to Brandenburg Gate, our free Berlin walking tour takes you to the city's most popular attractions and important landmarks. Familiarize yourself with Germany's capital as you learn about its humble beginnings as a small fishing village to its establishment as the center of the Prussian Empire. Hear about the city's troubled and complicated past during the Nazi regime and Cold War to the eventual collapse of the Berlin Wall.
This free Berlin walking tour takes approximately 3.5 hours. Meet your guide at check point charlie at "Die Bude" Friedrichstraße 205 10117 Berlin. The tour stops at the Alexanderplatz, Saint Marienkirche,  Berliner Dom, Unter den Linden, Bebelplatz, Gendarmenmarkt, Checkpoint Charlie, the former Luftwaffe headquarters, Berlin Wall remains, the Memorial to the Murdered Jews of Europe, and more. The tour ends at Brandenburg Gate where your guide will be happy to provide recommendations on how to spend the rest of your day in Berlin.
TOUR DETAILS
When: Everyday at 1:00 PM
Where: Meeting next to check point charlie at "Die Bude" Friedrichstraße 205 10117 Berlin
Price: Free*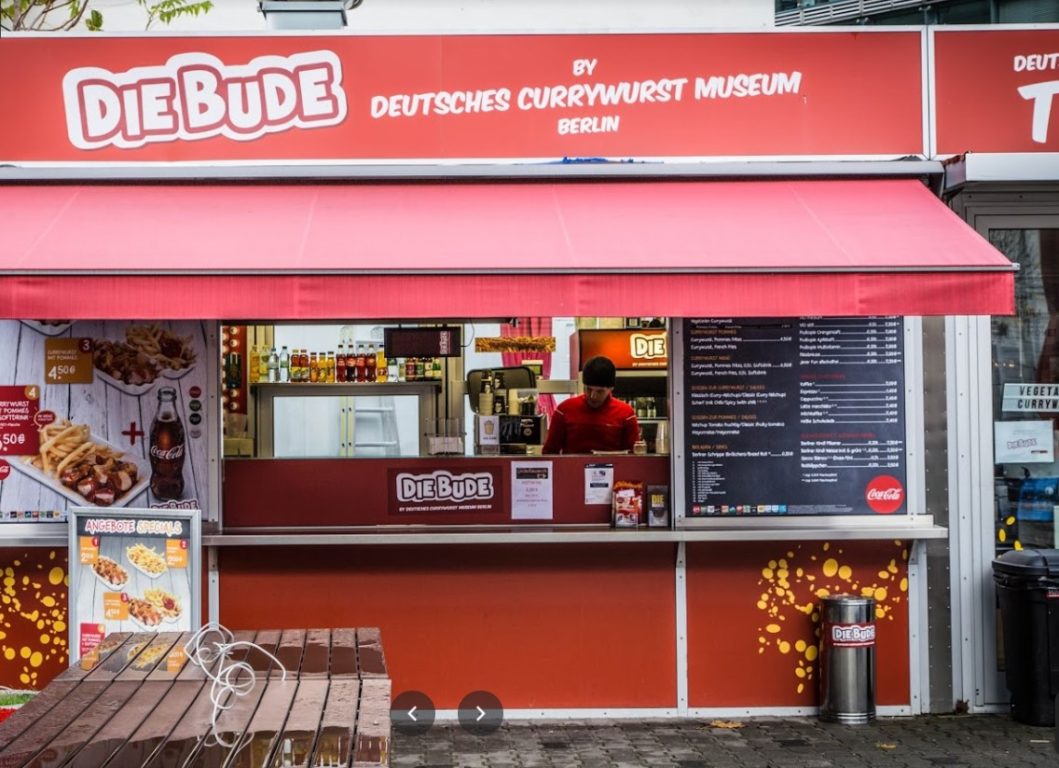 ADDITIONAL INFORMATION
Tour routes are subject to weather conditions

A break is provided during this tour
* While there is no set price for this tour, tipping your guide is highly encouraged.