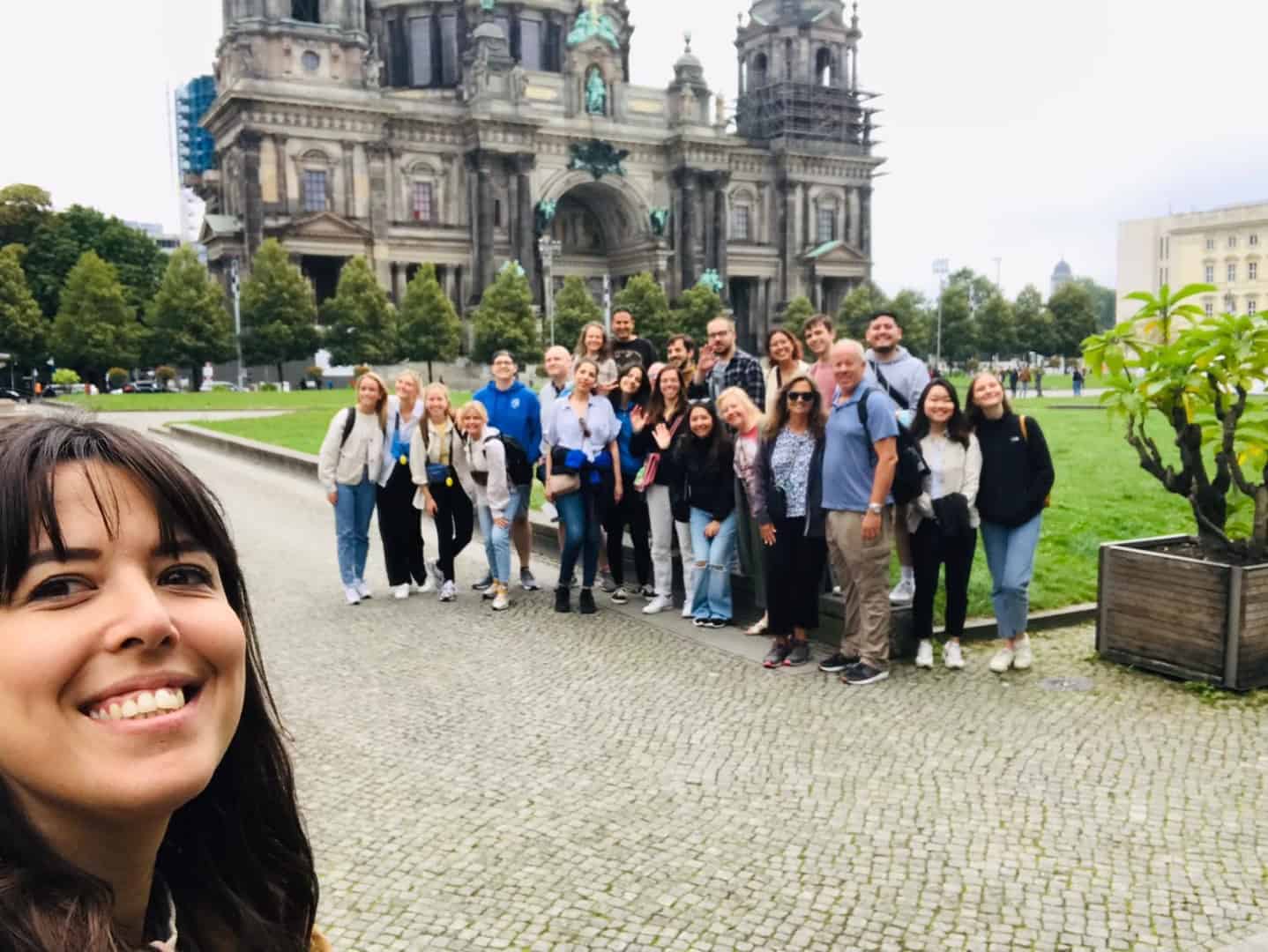 Experience a different sightseeing in Berlin with our free walking tour and our local tour guides. The obvious choice if you are looking for free Berlin tours.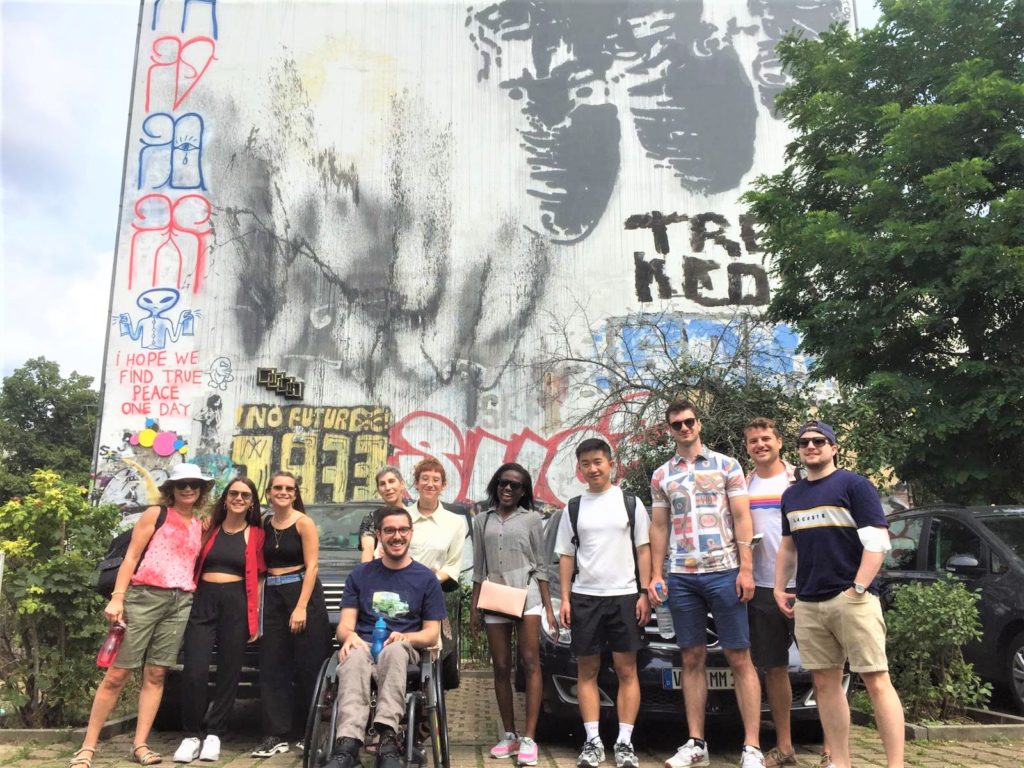 The alternative Berlin walking tour lets you experience the alternative side of Berlin as you go through the city's hippest district of Friedrichshain-Kreuzberg. Discover Berlin with one of our best free Berlin tour.
You came to the right place if you are looking for free walking tours in Berlin! Whether you're alone or with a large group, we offer a lot of different walking tours in Berlin. We have walking tours about the Sachsenhausen Memorial, the Cold War East Berlin Communism, the Berlin Wall and Royal Potsdam. Enjoy our original Berlin free walking tour to kickstart your trip to Berlin.