Walking tour
FROM BERLIN:

ROYAL POTSDAM TOUR
The Royal Potsdam Tour is a sightseeing tour in the heart of Potsdam. Enjoy this walking tour with your local tour guide that will help you to discover the history of Potsdam. If you are looking for a guided tour to help you with sightseeing, this tour is for you. It would be difficult to enjoy sightseeing in Berlin on your own, but our well-versed local guides will bring you the travel guide you need.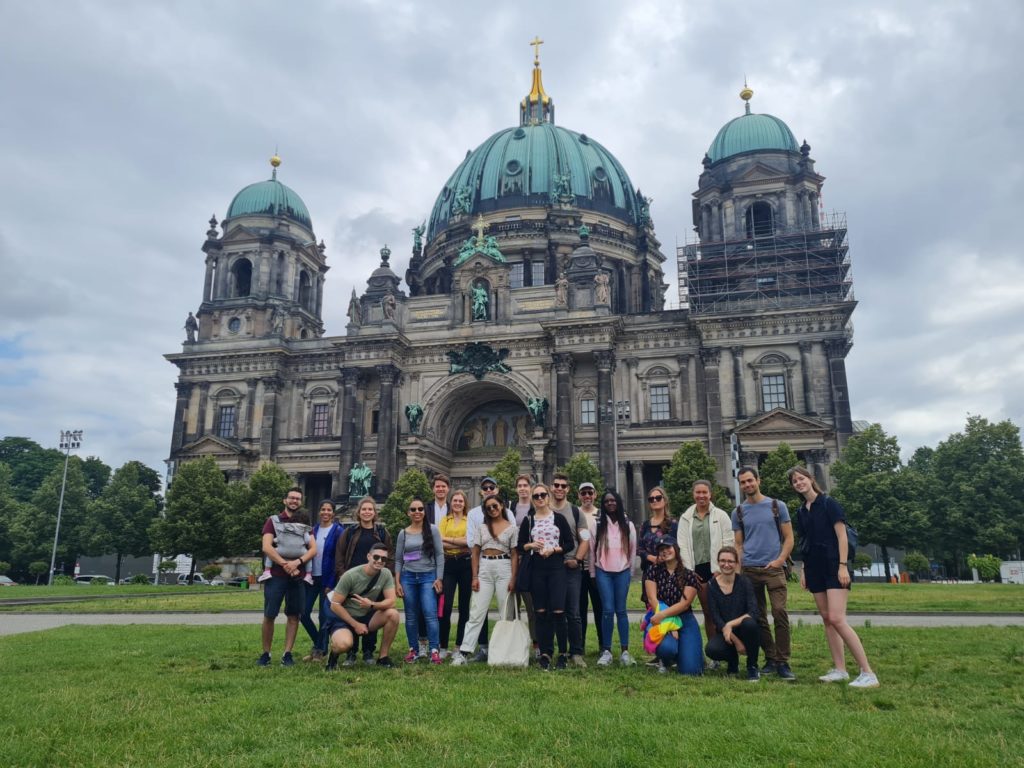 TOUR DETAILS
When: Currently unavailable
Where: Currently unavailable
Price: 18€ per person (15.13€ + 2.87€ VAT)
ADDITIONAL INFORMATION
Guests will need a valid ABC transit ticket
Bringing a snack and beverage is suggested
INCLUDES:
Memorial Tour
Historical Tour
Walking Tour
Berlin Sightseeing Spots
Berlin

Day Tour

Experience
Head to the quaint city of Potsdam on a half-day tour from Berlin. Admire the Rococo architecture of the royal palaces as you wander their picturesque gardens. Discover the city's less-known history and its involvement with Cold War espionage. From Prussian kings to the victorious Allied leaders of World War II, see the Cecilienhof and Sanssouci palaces, and understand why Potsdam is a city of UNESCO World Heritage with an expert guide.
Our Royal Potsdam Tour takes approximately 6 hours. Meet your tour guide in the center of Berlin and take public transportation to the charming city of Potsdam. This tour takes you through fairytale-like gardens, to the Marble, Cecilienhof, and Sanssouci palaces, the Dutch Quarter, and more. As you follow your guide, learn about the Prussian Empire, the history of Potsdam, and hear about the Bridge of Spies. Return to Berlin with your guide, or opt to stay longer on your own.
Remember, one of the things to do in Berlin is to take that Instragram worthy post with this grandeur of a place. Come join us with this fairytale walking tour. Don't forget to bring your crown!

Diverse Destinations
With expertise in local culture and history, our diverse destinations bring you an authenticity beyond the reach of any other travel company

Terrific Tour Guide
Each tour guide brings something unique to the table – one of which is being terrific!
Scenic Sights
When travelling, scenic sights are a must that even we cannot compromise.

Instant Support
Travelling gives rise to queries, concerns, and doubts; so we make sure that we're always here to put your mind at ease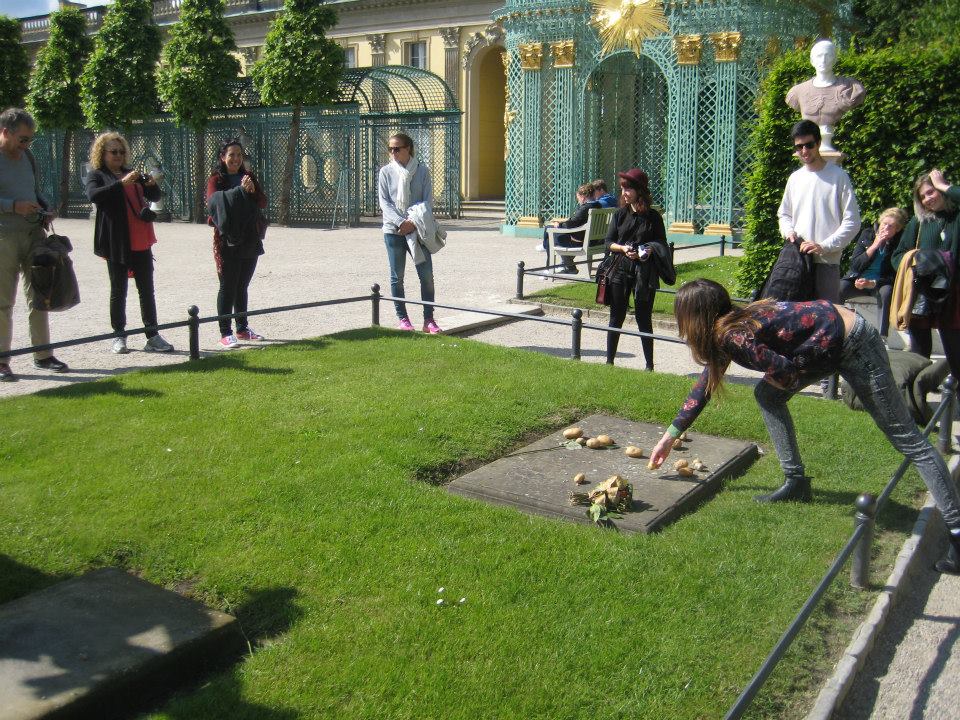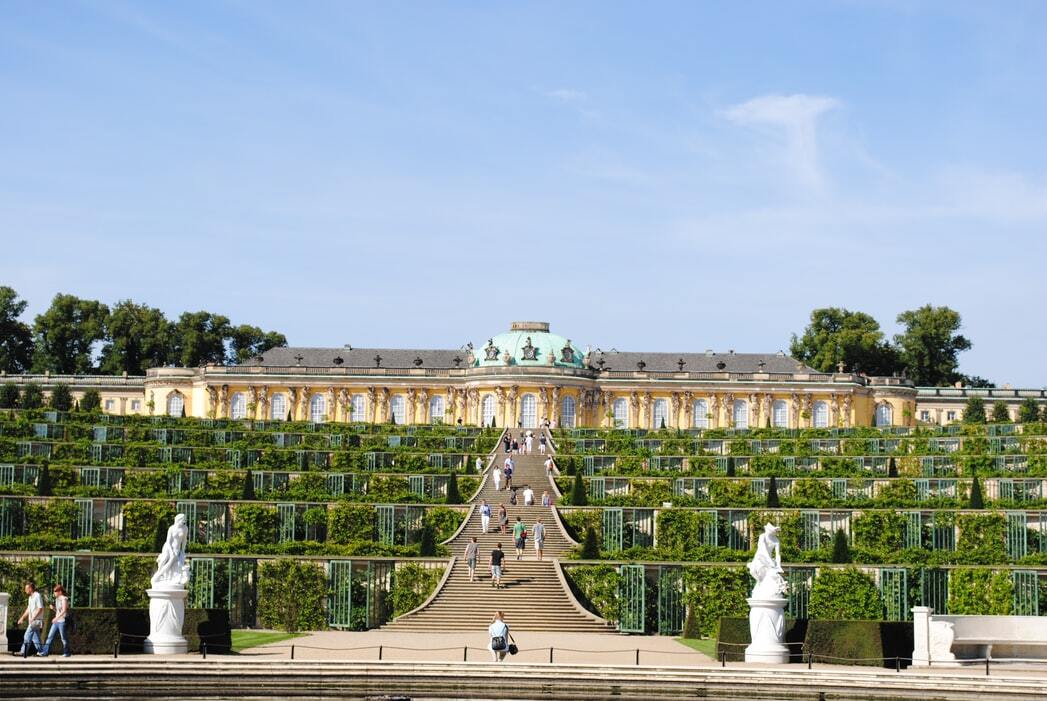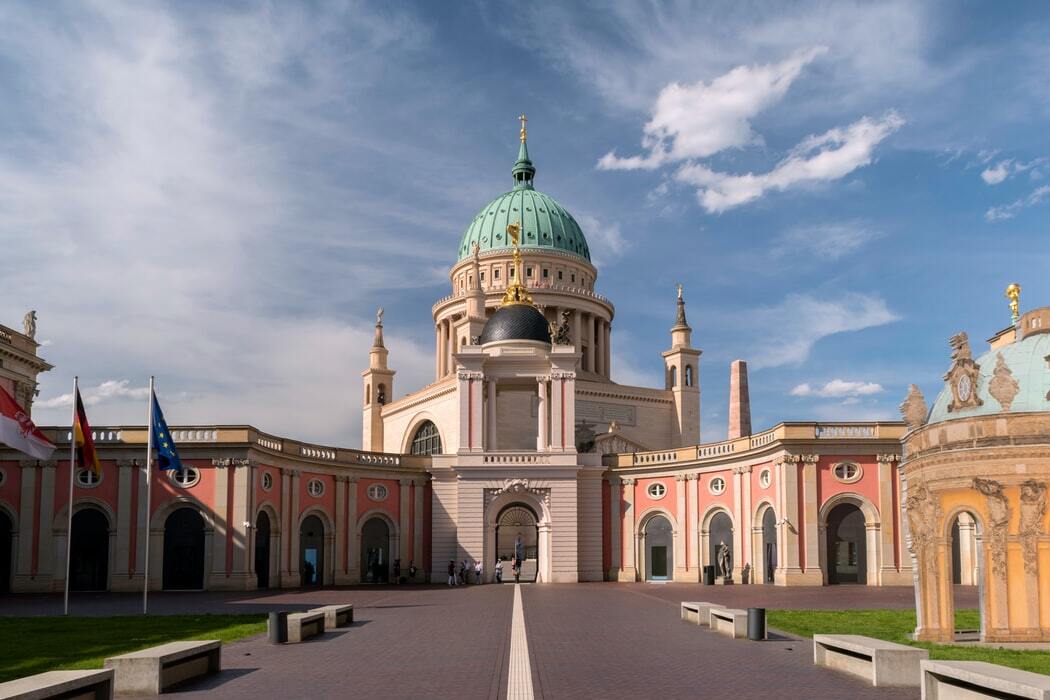 Journey through time as you meander through the historic neighborhood of Mitte with an expert local tour guide. Listen as our local guides tell you the story behind these famous structures. You'll be amazed at how deep and meaningful the architecture of the place is.