As we all know, bars typically sell drinks only, and sometimes all you want is to go to a place where you can get your favourite drinks and enjoy some good food at the same time. Listed below are a few exceptions you can consider if you are(or ever find yourself to be)in this plight.
Upside Down Bar & Restaurant is a quiet, well lit and beautiful venue. Its elegant decor creates the perfect ambience to enjoy your meal and have some quiet time for yourself. They offer good food for very decent prices and their menu is as creative as it can get.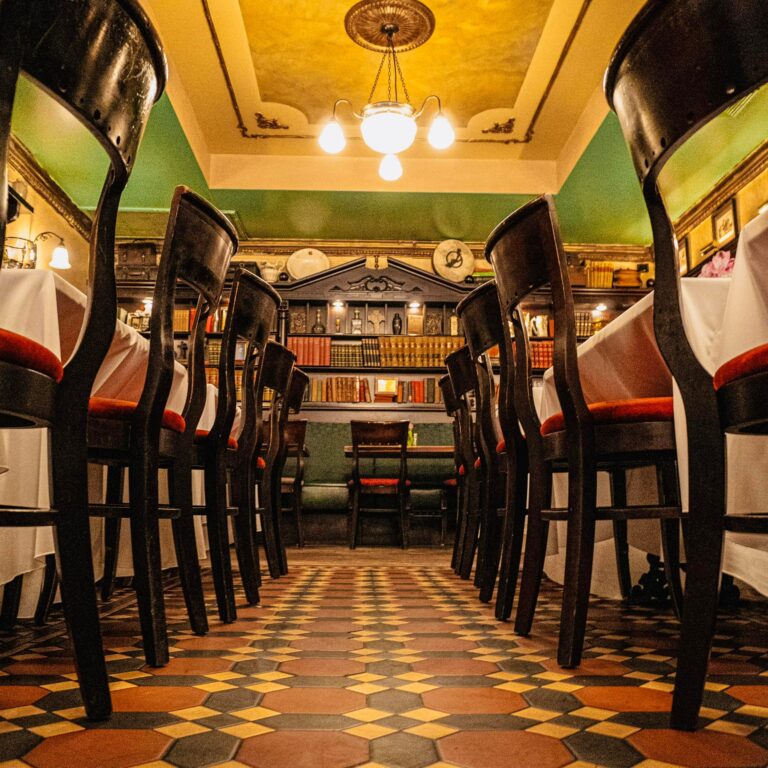 Kilkenny Irish Pub is a relaxed alehouse offering food, plus stout, German beers and a variety of drinks. They have the most authentic ale coupled with great food, live music and many screens for watching sports while enjoying your meal. Their artistic interior design is a plus for them. They have good food and drinks with a touch of Irish culture. It's a pretty chill place to go. Be sure to be there on time or even earlier than usual as the pub gets filled up very fast and early.
For a promising and even better adventure, join the BeOriginal free Berlin pub crawl to experience Berlin in all of its fullness. Vibe with the locals as you explore the best bars and VIP nightclubs with lots of games to play, food to enjoy, and drinks to sample.