Berlin is famous for several things, with numerous bars dotting the city as one of its significant quirks. Having large groups of people strolling the city is quite an ordinary happening and finding the best pub to spend time with might not be very easy, but we have sorted that out for you. Check out our recommended choices.
BrewDog Berlin Mitte is a bar located in the heart of Berlin. They always have a variety of unique beers to offer, from regular light beer to strong dark ones. Whatever it is you'd prefer is covered. They also have good food. The bar is altogether a great place and has lots of room for large groups of people. 
It still gets packed quickly regardless of its spacious essence, but reservations are accepted to guarantee a seat. It has a garden, and some benches outside that allow you to enjoy the view of the city's busy streets.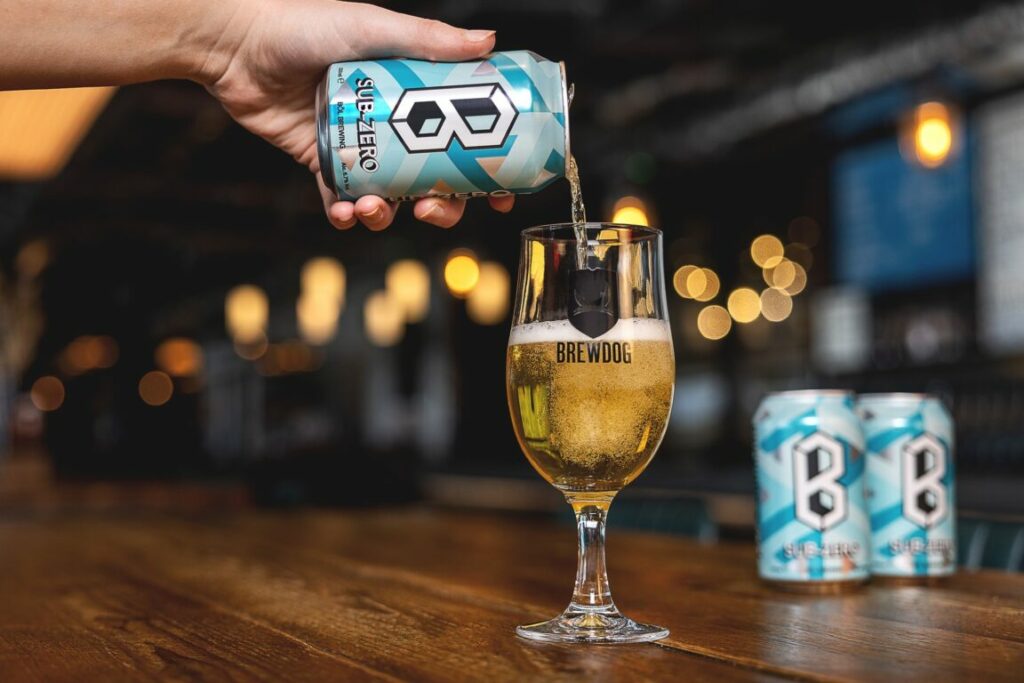 Located in Kreuzberg is the spectacular Cocktail Bar where they make their liquor and cocktail with other tasty drinks and exciting choices on their menu. Their drinks sure are wholesome expressions of their slogan, 'we love good drinks'. 
They have bar games, live performances and sufficient room, which makes it great for large groups of people. It's cosy, relaxing, and has the perfect atmosphere with lowlights and some soothing music playing in the background.
If you're looking for a group of like-minded travellers, join the BeOriginal free Berlin pub crawl. Our tour guides and fellow adventure seekers on board are all you need to make the most of your experience of Berlin's nightlife. It is perfect for travellers and visitors. All you need to bring is yourself.