Berlin is known for having fun and spectacular clubs. The rate at which new clubs pop up in the city is super high, if you're not paying attention, you may miss out on enjoying the hottest spot. Are you ready to dive in and enjoy Berlin's nightlife? For starters, most of the clubs have a strict door policy but basic German skills will give you a better chance at entry.  For easier access to top clubs, try visiting outside peak times (1:00- 3:00) or join a pub crawl so you don't have to worry about entering. In case you have plans to live it up in Berlin, here are the 5 best nightclubs in Berlin.
Watergate
This club is situated in the center of Kreuzberg. It has 2 levels and a lower dance floor which is an absolute spectacle. It's a great place to have fun with friends and let loose at night as the drinks are incredibly cheap.
Tresor
Tresor was the first techno bar in Berlin that introduced electronic music and it opened after the early 90s. It's home to hard and loud electronic, acid and industrial music. You'd enjoy the crowd that visit here, just be ready to party all night long.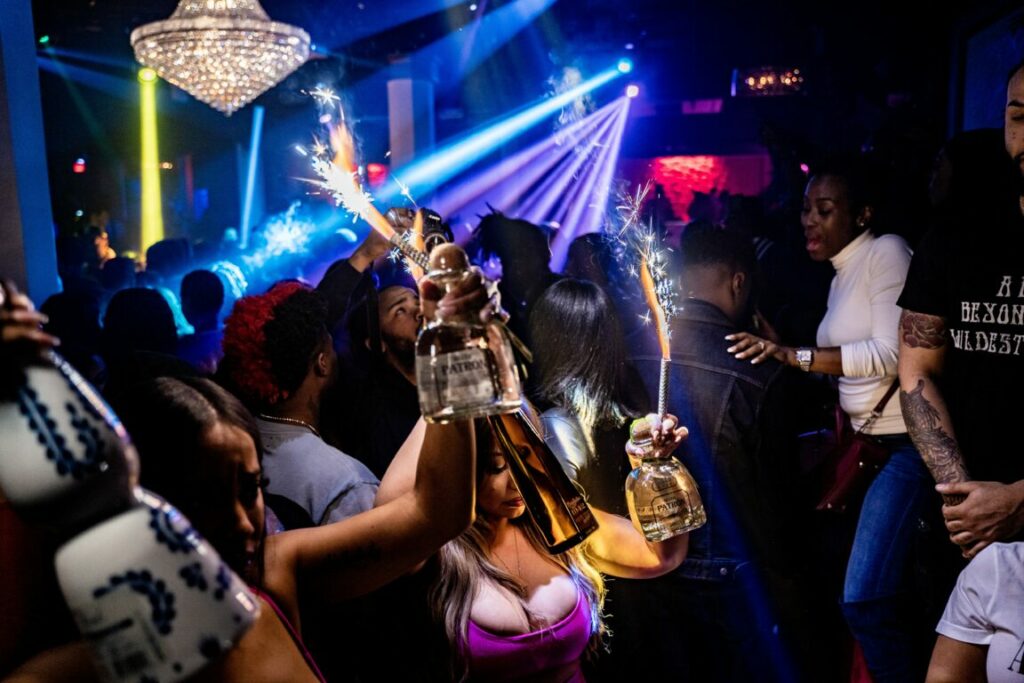 Berghain
One of the most popular nightclubs in Berlin, Berghain is a techno club with large dance floors. It has a gay club and on most nights, it can get really wild. However, it has a very strict entry policy because of the number of tourists who troop there to have a taste of Berlin's nightlife.
YAAM
If you enjoy Afro-Caribbean culture, then this place is for you. YAAM (Young Africa Arts Market) is a spree-side beach club that makes for such a beautiful sight in the post-industrial side of Berlin. It's a one-of-a-kind club to party round the night or chill at on a sunny afternoon. You'd have a memorable time here.
KitKat Club
If you have an open mind and want to have a wonderful night/weekend in Berlin, then you have to visit KitKat. Existing for over 25 years, KitKat on most nights tends to be erotic and subversive. It's also queer-friendly so ditch your street clothes for a fun time here.
The best way to explore Berlin at night is to join a BeOriginal Free Berlin Tour. You'll enjoy cheap drinks and VIP treatment at the best clubs in the city, there's nothing better.