If you've heard of the rich history, hip neighborhoods, and amazing cuisines in Berlin and you want to experience it to the fullest, here are four things you can do for a memorable trip to Berlin.
1. Visit the Brandenburg Gate (Brandenburger Tor)
This site has endured a lot of flashlights from cameras because of its uniqueness. The building was started in 1788 by king Frederick Wilhelm ii. It has since been a piece of history, especially after the cold war when it stood in the middle of East and west. It is sometimes referred to as a symbol of German Unity. When you go there, consider walking to the tourist information center where you will get a full dose of its history.
2. Topography of Terror museum
You just have to go to the Topography of Terror ( Topographie des Terrors ) museum. There, you will learn about the many atrocities of the German soldiers and even the circumstances leading to world war 11 and the Holocaust. You will see exhibits of Berlin dating as far back as 1933 to 1945. Guess what, all of this and more is free to access.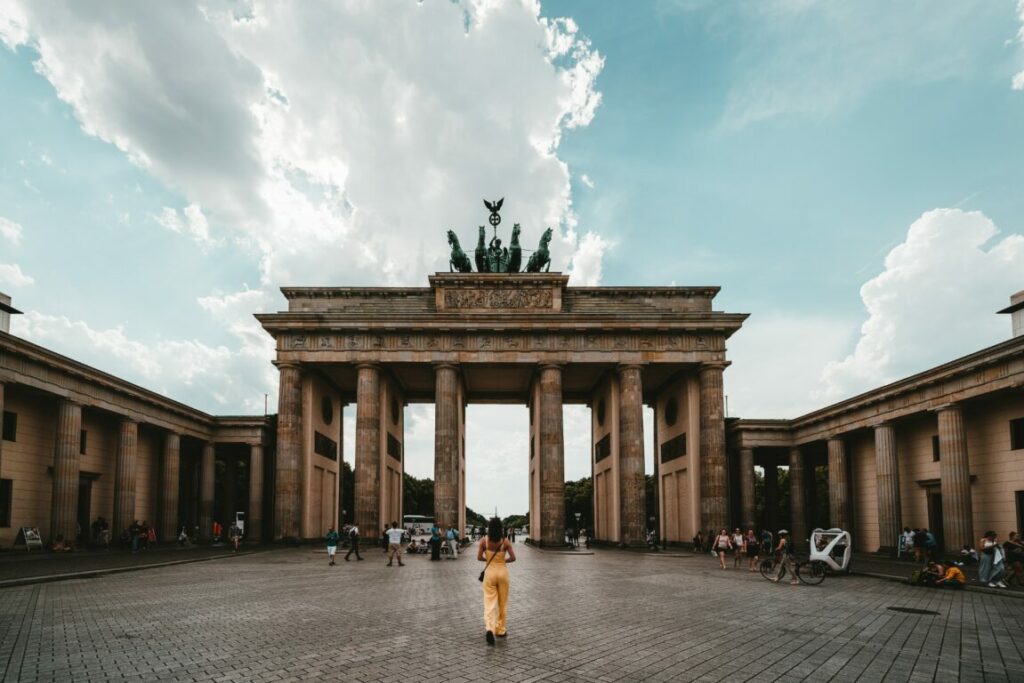 3. Berlin Wall Memorial
This wall sits along the border that once divided the city into two. Once you enter, there's a bookstore and a section where you can watch a short film about the wall's history. After that, stroll in to see some remaining elements of the border strip and also the chapel of reconciliation, a structure built in honor of the lives lost.
4. You have to go to the markets.
You can't visit Berlin and not go to its vibrant flea markets. This city has an array of flea markets that will raise your desire to shop. You will find things that will tease your curiosity- art, antiques, clothes, food- even the people will amaze you.
You can make this trip even better by joining the Be Original Pub crawl. You will have alot of fun and experience the city's nightlife in full. From the top bars in the city to the best of Berlin's night clubs, the Be Original Berlin Pub crawl takes you on an adventure of it all.