Are you a lover of art and graffiti enthusiast visiting Berlin for the first time or intending to visit someday- you're probably wondering where to locate the best street art spots to take euphoric photos or to admire the beauty of the art-mosphere. Berlin is one of the few cities in the world that's full of the finest expressions of art on walls and signposts.
You'll be pleasantly surprised. Our free BeOriginal Berlin street art tour takes you around the city from the most popular street art to the least popular ones, so you can make the most of your time in the city.
Raw Gelände in Friedrichshain
This is an Urban art hotspot with mouth-dropping graffiti and art street located in the Friedrichshain neighbourhood. The street also houses independent clubs, bars, and galleries. So you can go about art hunting and drinking beer alongside. The famous tucan painting – made from garbage – is one attractive artwork by Portuguese street artist Bardolo II, you'll get to see.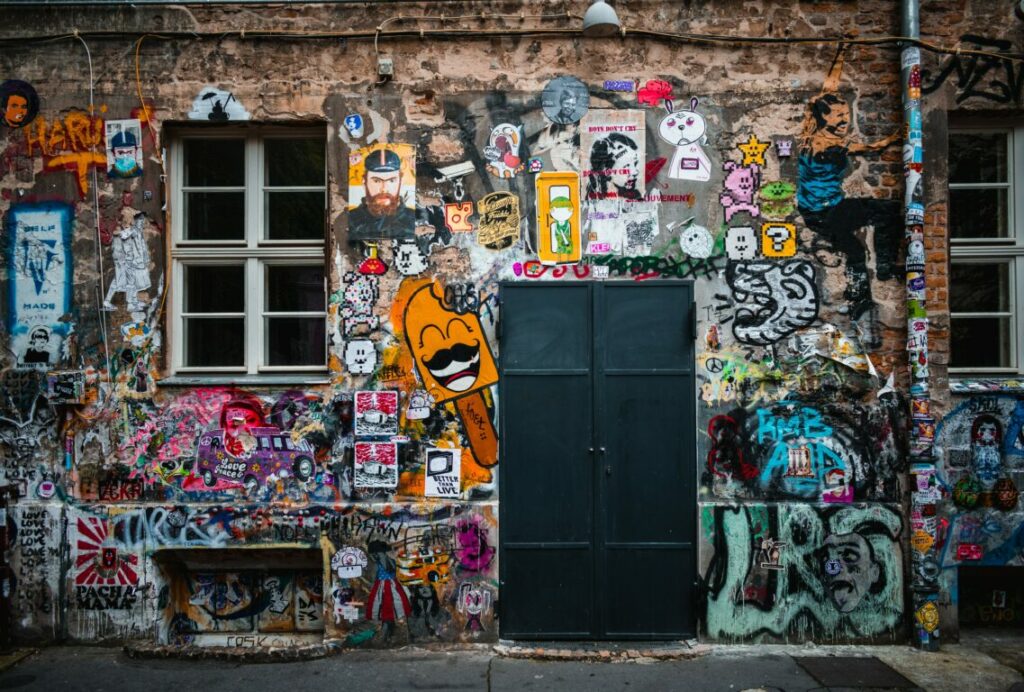 Berlin Mittle graffiti: Haus Schwarzenberg street art alley
For Haus Schwarzenberg art alley to make it to the top of our list is no joke at all. It's owned by a nonprofit organization with a vibrant cultural taste. Despite it being a hidden alley, it has attractive colours, varieties of murals, graffiti and paste-ups.
East Side Gallery: Berlin Wall graffiti
The East Side gallery is a touch of street art, graffiti and a piece of Berlin history. Also, the most iconic Berlin Wall painting, "the kiss", of a Russian and German politician sharing a kiss is found here. This painting is Berlin's popular Instagram location.