You may be thinking that Sundays are not a great time to go out and have fun but you'll be surprised with the tons of activities you can enjoy in Berlin on a Sunday. For a swell time in Berlin on Sunday;
Visit the Island of Youth (Insel der Jugend)
Just between Treptow Park and Forst Planterwald is a tiny island that is connected to mainland Berlin by one of the oldest bridges in Germany. This island is a nice place for a picnic and you can also enjoy live music here. For a most enjoyable afternoon, rent a canoe and paddle along the river spree.
Shop at the Flea markets
Sundays are a great day to shop for authentic items at Berlin's flea markets, one of which is the Mauerpark. You can shop vintage cameras and furniture here, leather products, and even locally made clothing items. Mauerpark also has an impromptu karaoke festival which holds every Sunday. So, you can buy a vintage souvenir from the market and sing your favorite song at the song pit.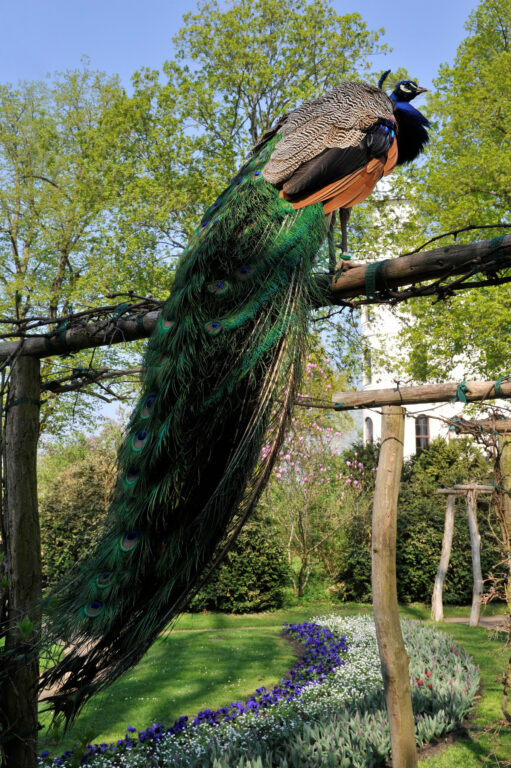 Swim at one of Berlin's surrounding lakes
Summer is a great time to dip into any of the lakes surrounding Berlin, especially as it's sunny and warm. Some of the lakes to check out are Muggelsee, Schlatchtensee, and many others.
Visit Peacock Island
Take a short trip to Peacock Island (Pfaueninsel) and explore all of the interesting landmarks it has to offer. You'd definitely find some peacocks, and its picturesque scenery makes it a great place for taking Instagram-worthy photos. You can also sit down and enjoy a picnic with family/friends. Visiting the island costs little. With as little as just 4 Euros, an adult can board the ferry. A family ticket for 2 adults and 4 children costs 8 Euros too. All you'd have to do is to bring your food and drinks to the picnic area.