This pub crawl is currently not running. Only the ONE80 Pub Crawl is running.
Have the ultimate Berlin nightlife experience and party with us two nights in a row. Join both, the One80 Pub Crawl Berlin and the Original Berlin Pub Crawl, to make sure your Berlin nights are well spent. Take advantage of booking the crawls together and save over 20%!
Begin your two nights of partying with our One80 Pub Crawl, featuring a 1-hour open bar of  of vodka, whisky, gin, and rum mixers. On both nights follow your friendly nightlife guide as you enjoy complimentary shots and drink specials along the way. Always end at one of Berlin's biggest nightclub with VIP skip-the-line entrance and dance until the sun rises.
The Combo Pub Crawl Berlin must be done in the order of the One80 Pub Crawl on the first night and then the Original Berlin Pub Crawl on the second night. Make sure to keep your wristband from the first night and your booking confirmation as proof of participation and payment.
Book both crawls together and
save over 20%
---
BOTH CRAWLS INCLUDE:
Local nightlife guides, 4 or more Venues, Skip-the-line club entry, Complimentary shots, and Drink specials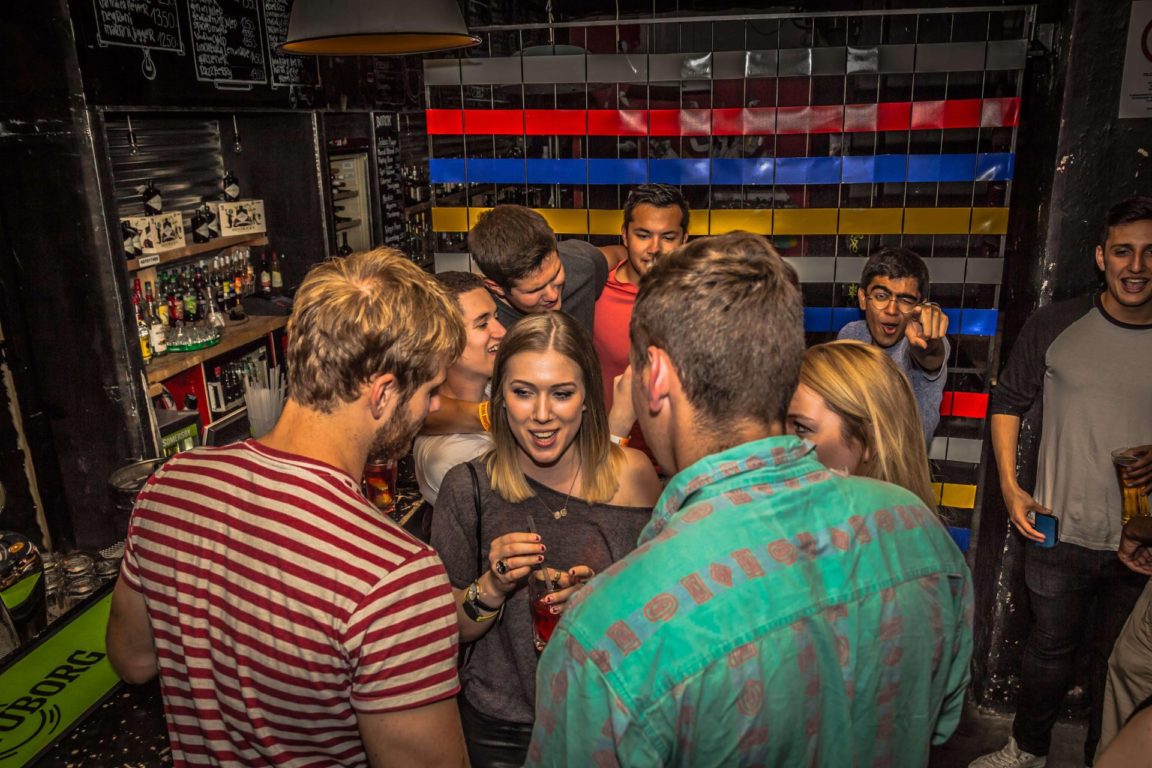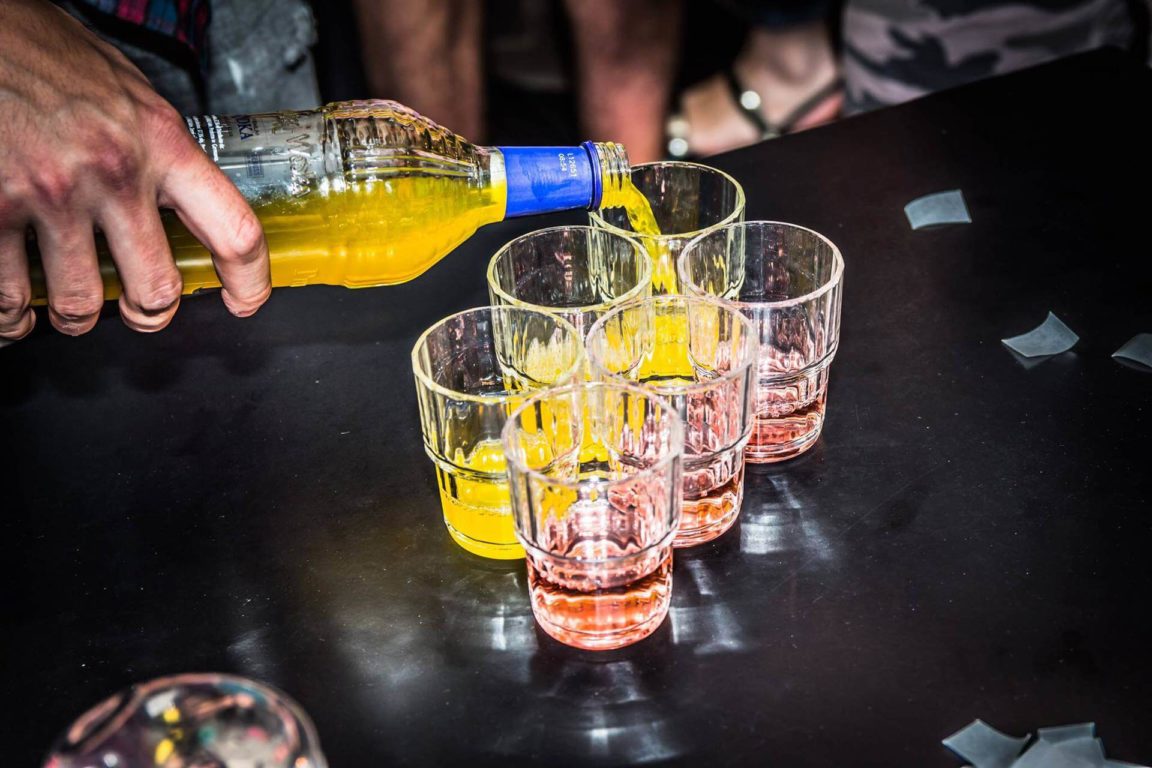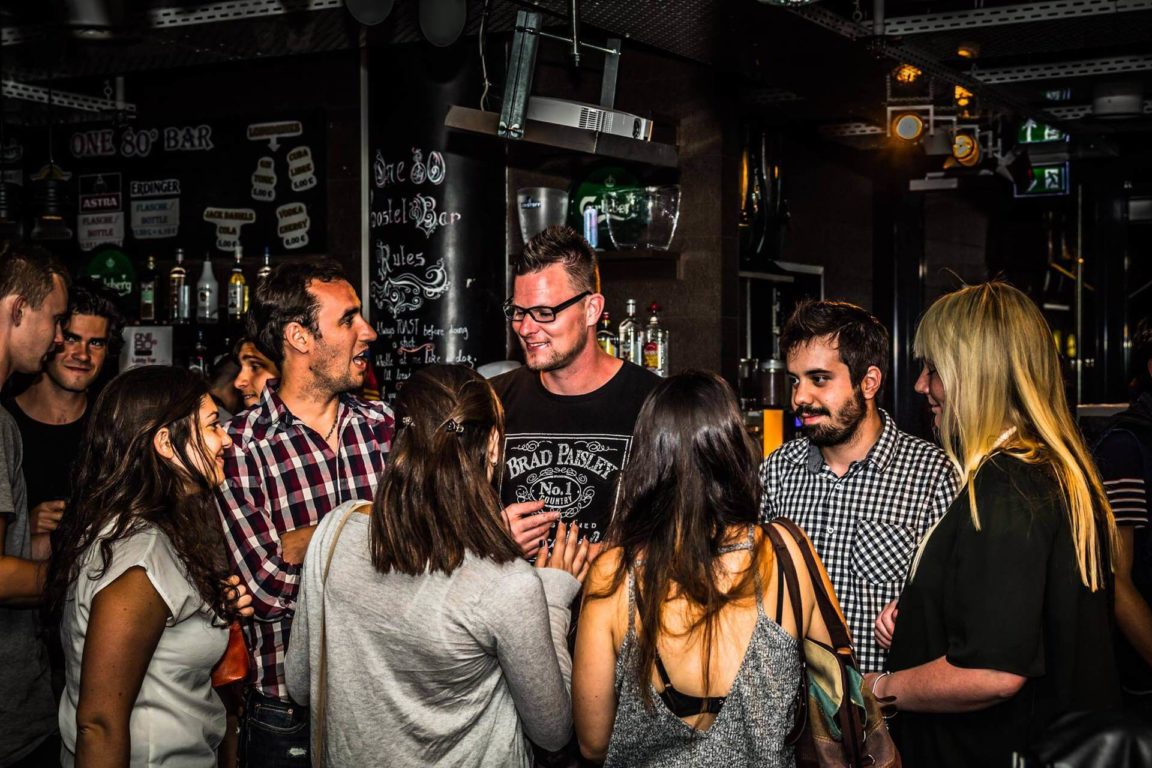 ADDITIONAL INFORMATION: Guests must be 18+ and carry photo ID. An AB transit ticket may be required. Drink specials are subject to the venue visited. Responsible drinking is encouraged. We reserve the right to dismiss disrespectful guests from the crawl if necessary without refund.
On your
First Night

join
One80 Pub Crawl Berlin
Featuring a 1-hour open bar 
When: Every night from 9:00 PM to 10:00 PM
Where: ONE80° Hostel Berlin (Otto-Braun-Straße 65, 10178 Berlin) 
on your
Second night

join
ORIGINAL Berlin PUB CRAWL
When: Every night from 9:00 PM to 10:00 PM
Where: Belushi's Bar (Ziegelstraße 28, 10117)