Like other parts of Berlin, the city's East side has an endless tide of flourishing bars. There's lots of anticipation from the booming bar scene at this end of the town. So get a taste of paradise in one of these places and do well to join the BeOriginal free pub crawl as they hit the best bars in town! 
The district of Mitte has the honour of accommodating the distinctive and eccentric lounge and cocktail bar on its land. Reingold emphasizes leather couches and a candle-lit terrace. Be prepared to taste their excellent cocktail selection and the finest whiskey. Drop by this bar if you're mainly a buff for classic drinking. Bar food is available as well if you're up for food. 
Get the perfect blend of Asian and European dishes in this haven called a bar. You shouldn't be surprised if you spot an Asian or two in this place. It's as much a go-to restaurant and bar for them as for anyone who walks through those doors and gets a taste for himself.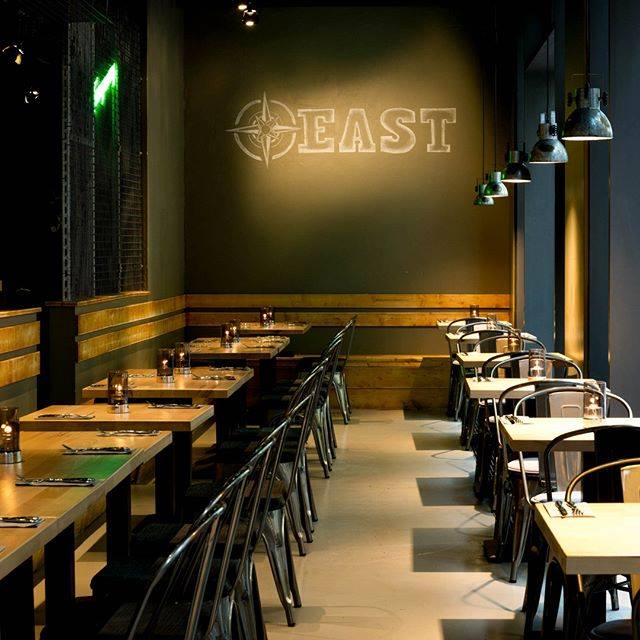 They offer beer, coffee, and late-night foods, so be rest assured that you'll be well attended to and satisfied at any time of the day. 
Set apart under a railway bridge in Mitte is the Bar Tausend which usually goes unnoticed due to its jagged exterior. However, you'll notice that it's pretty trendy on the inside if you're let in by the bouncer who first looks at you through a porthole. It has a relaxed vibe, with jazz music playing and a fine-looking and friendly bunch ready to mingle as they enjoy glasses of the best liquor.
Unlike most bars, Beckett's Kopf is a gentlemen's bar in Prenzlauer Berg with a portrait of Samuel Beckett hanging on its window, which is probably your only way to identify the bar since it's usually unnoticed. They have a great cocktail menu to choose from and just enough men in the house to chat with.