Been wanting a getaway from your usual busy life?
We're here to cater your dream of having a good time! Whether you're alone or with a large group, we have a lot of options ready for you. Our local guides are ready to give you the local experience of Berlin! We have a lot of tour guides ready to provide you the travel guides and tips you need to tour like a local.
From museum to memorials, our local and city guides have the list prepared for you or choose from our Walking Tours. You want to party all night? Check out what the Berlin nightlife offers in our Pub Crawl options.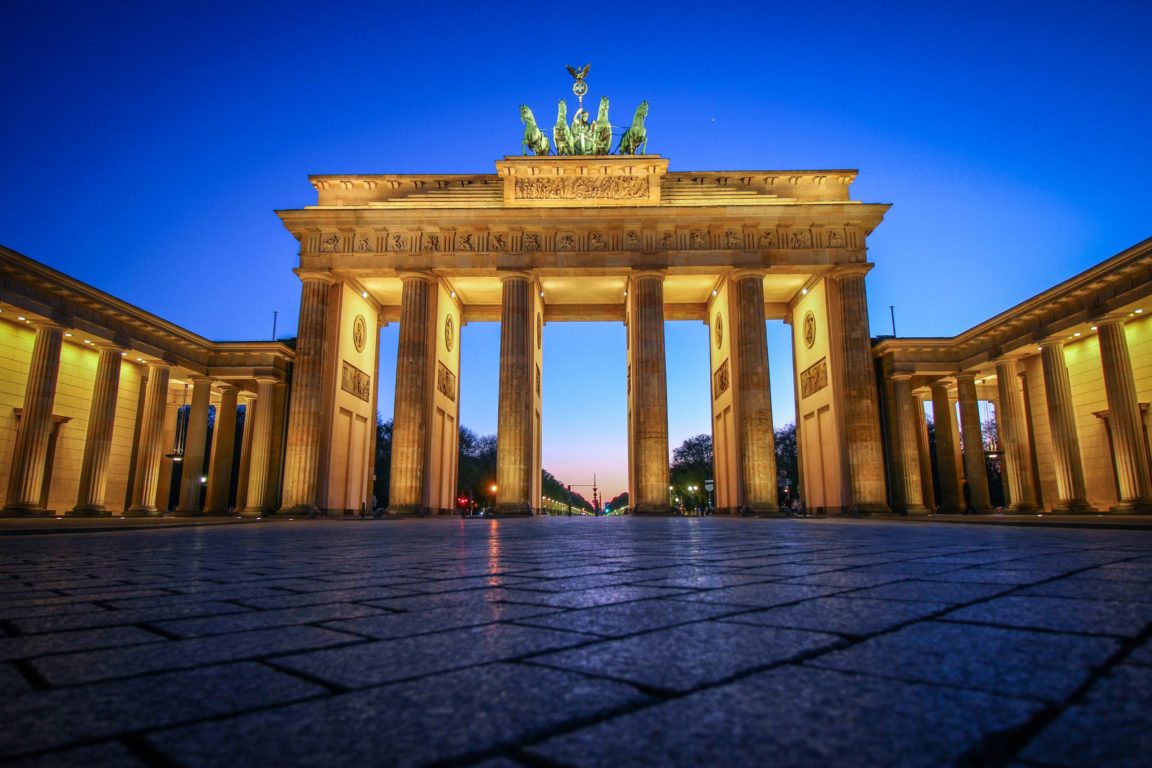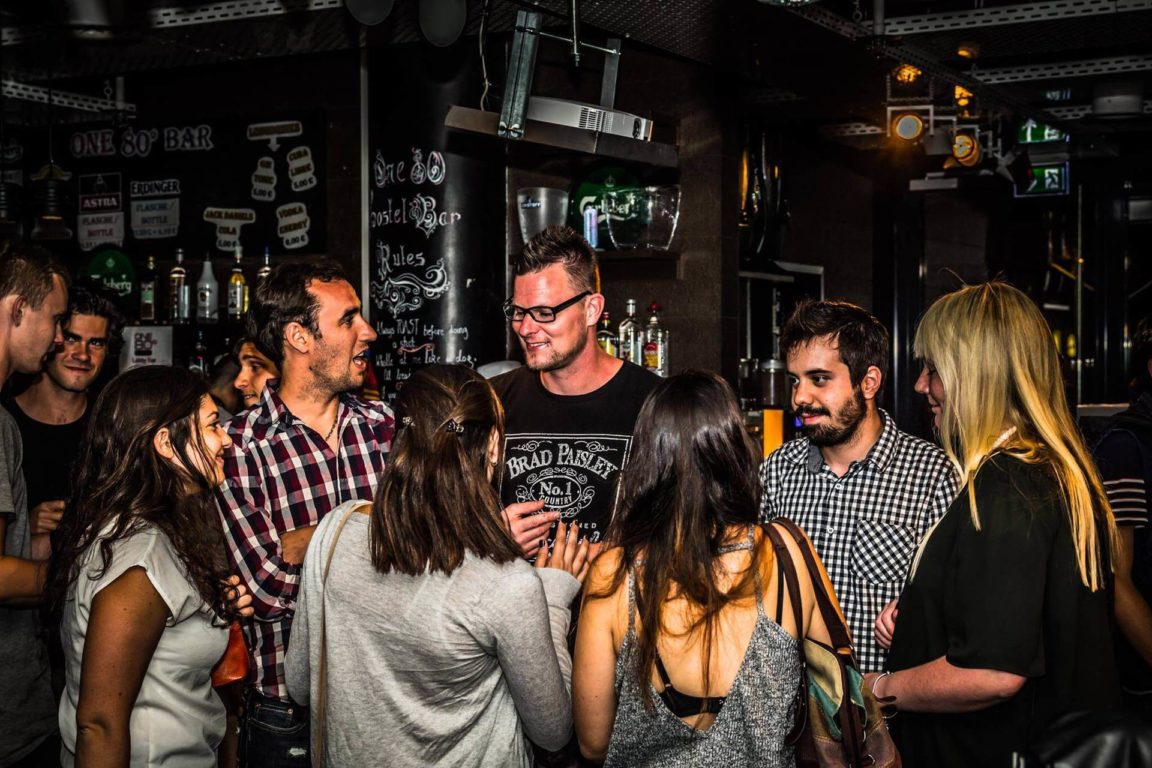 Get to know Berlin's (in)famous nightlife. Meet your guide and mingle with other travelers before heading to the first venue to enjoy your vodka, whisky, gin, and rum mixers. Drink to your heart's content and once you've loosened up set out into the Berlin night.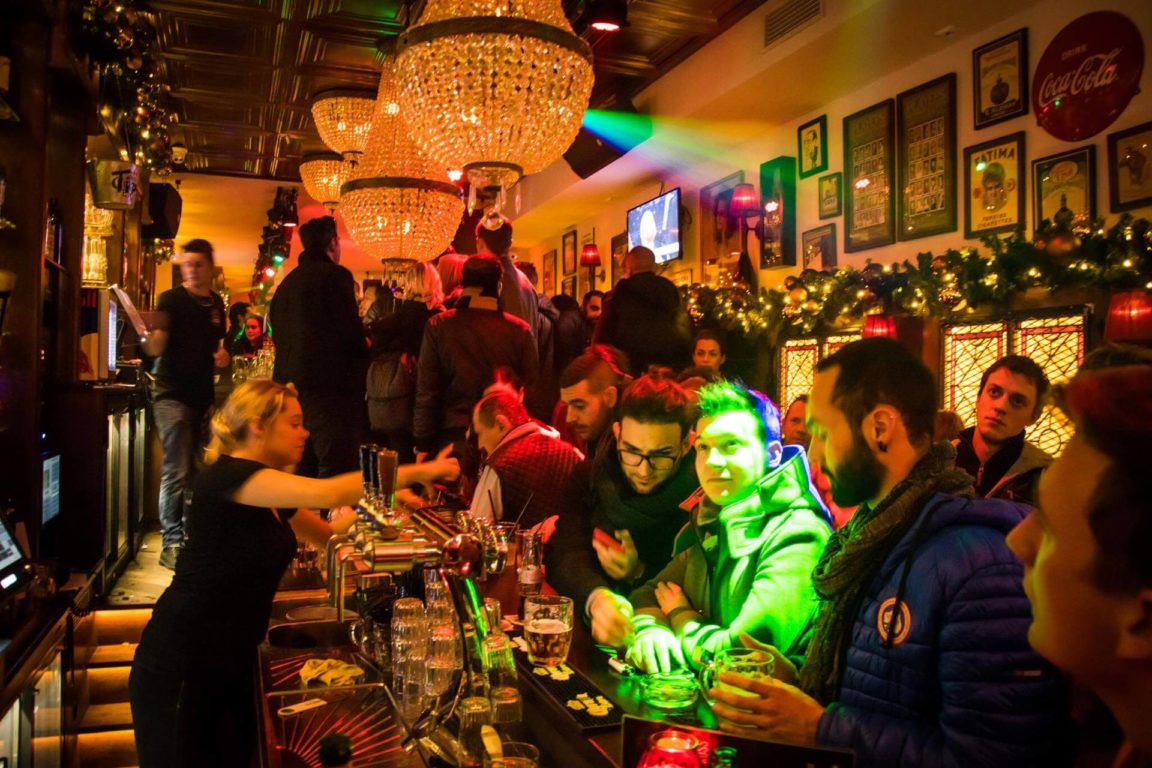 Crawl with us as we take to the pubs and bars and end the night in one of Berlins Biggest Night Clubs. Here is your ticket for a good night out! Need to know the best place to go? Don't worry we have it covered. Come hang out with us, as we find our way into some of Berlin's best nightlife!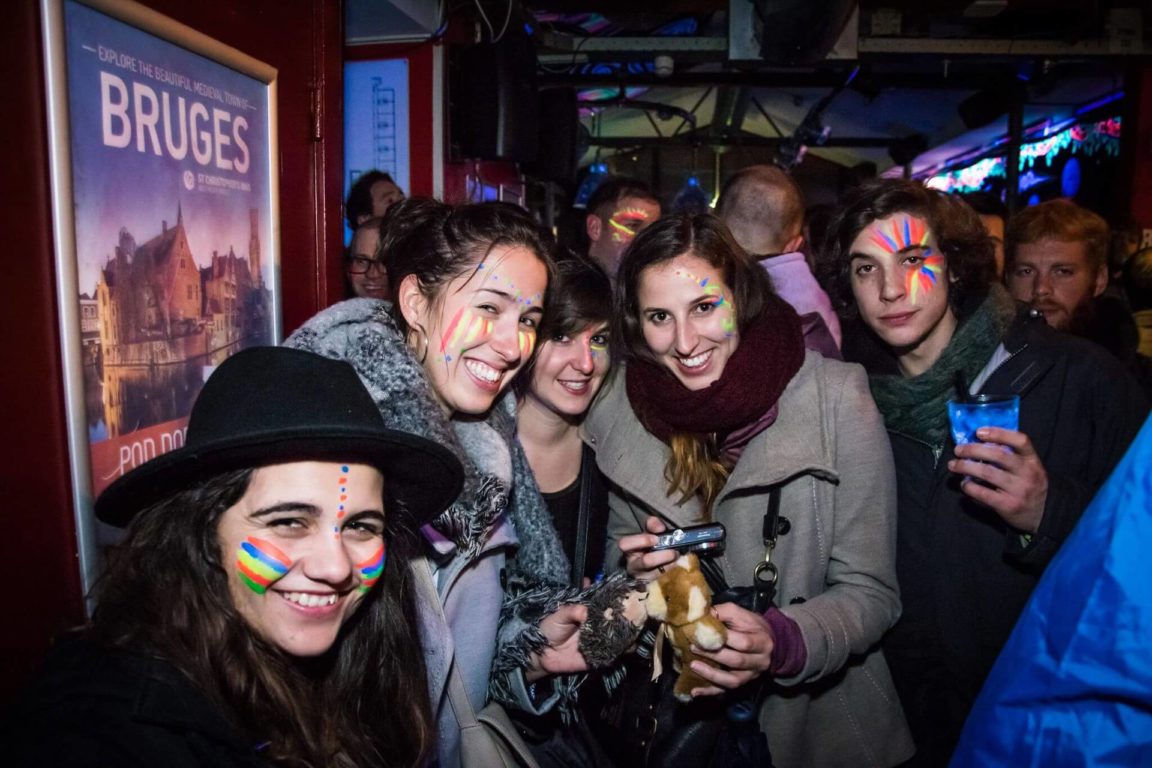 Have the ultimate Berlin nightlife experience and party with us two nights in a row. Join both, the One80 Pub Crawl Berlin and the Original Berlin Pub Crawl, to make sure your Berlin nights are well spent. Take advantage of booking the crawls together and save over 20%!